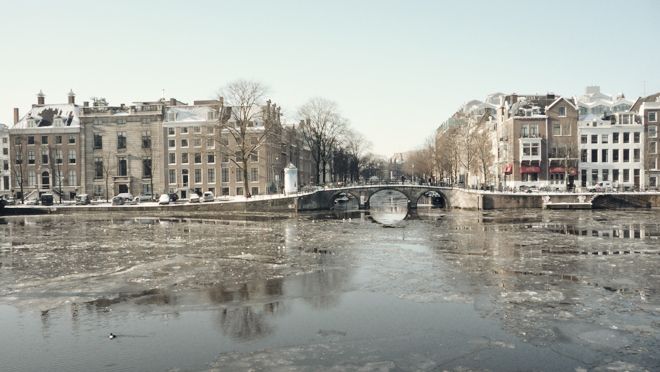 On Saturday, my niece, mom, grandma and I took a 5-hour train ride to Amsterdam. It probably would have saved us a lot of time had we taken the Thalys but you do sort of get the feeling as if you're in your own little novel: endless snowy fields when you look out of your window, stopping in every city: it's all terribly romantic.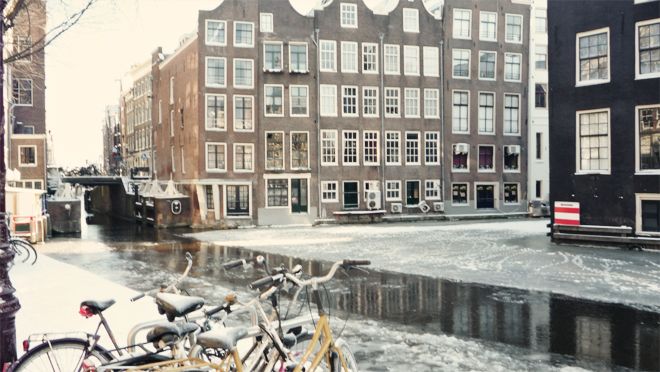 Upon arrival, we explored a little before heading over to the Hermitage Museum. I had never been to Amsterdam but I knew what to expect, the infamous canals and the bikes just about everywhere. Even with this weather, people braved the snow on their bikes. I had been dreading the snow on Friday but it just made the city all the more idyllic. Besides, I wore my hiking boots. It may not have been a pretty sight to see and many UGG-wearing Dutch girls gave me the stink eye but at least my feet were warm and comfy.
After the Rubens exposition at the Hermitage, we had dinner at the Rembrandtplein and Catherine, my niece, and I decided to explore the 9 Straatjes on our own for a while. Before we had to meet up with my mom and my grandma, we grabbed coffee at Screaming Beans.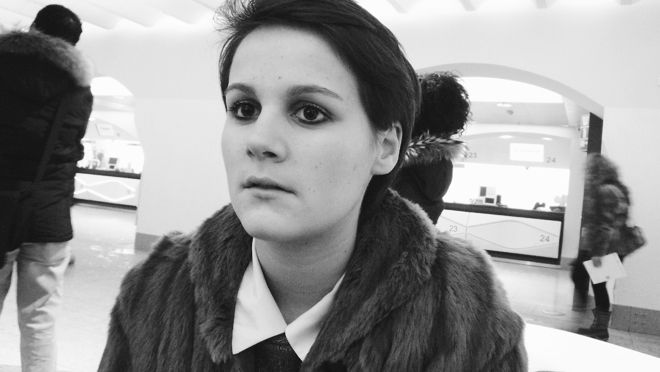 My pretty niece (can you believe she's only sixteen?) bought some great stuff at Monki and COS. I on the other hand only bought
the Diana camera bag
at the
Lomography Store
. It was on
my Christmas wishlist
but I got it as a little exam gift to myself. I had such a lovely day but I couldn't have been happier crawling in my bed that night, ready to sleep in for the first time in two months. -
x