Where have I been all this time? It must have been my bi-monthly blogging rut. Seriously, I'm beginning to think it coincides with my period or something. The thing is, I've been working a lot. And when I wasn't working, I tend to alternate between being a social butterfly and a total recluse. Last week has been leaning towards the latter. Whenever I waste hours behind the screens of my laptop, it eventually starts itching again and I feel like blogging. A girl can only check her Facebook Timeline so many times, right?
So here I am, getting into the spirit of things with my favourite kind of post. Here are some of the things that have been keeping me busy on the Interwebs. -
x
1.
This Girl
by The House That Lars Built makes me squeal in delight every single time.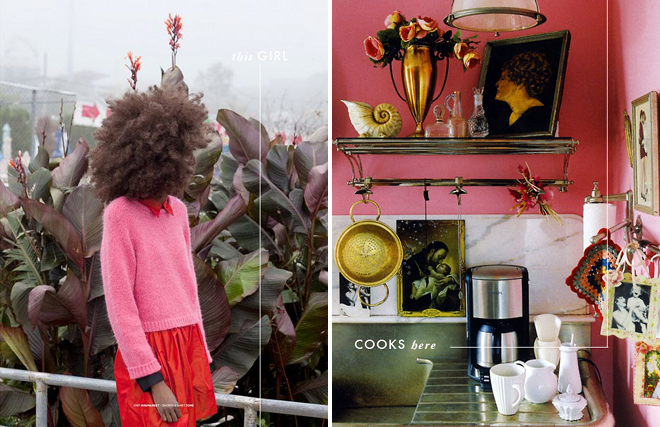 2. The endless debate. I already freaked out over it on Twitter. Will or won't I?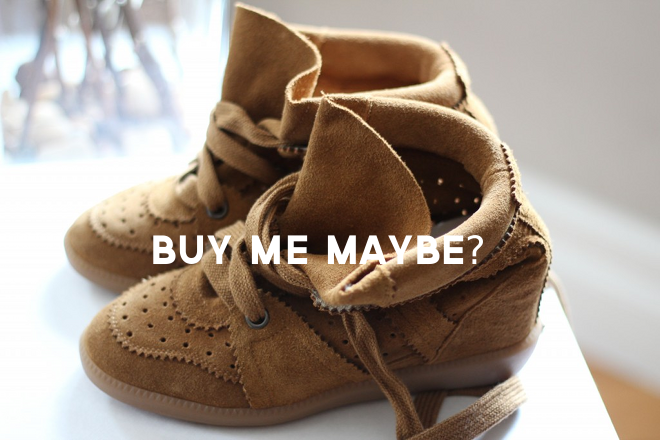 3. Wise words for the weekend. That totally still apply on Wednesday.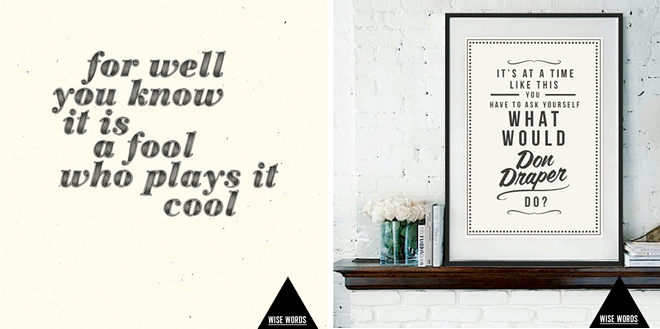 4. Ever since buying
the pink wonder
I've been really into Lacoste's L!ve collection. Even though I have many feels regarding that obnoxious exclamation mark.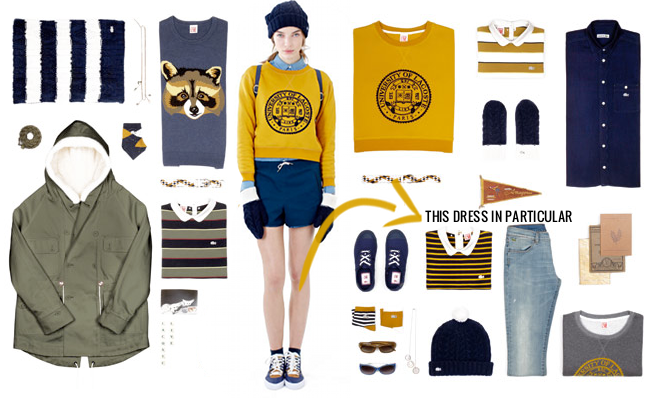 (via
Lacoste
)
6. This song. Endlessly on repeat.